Kyle Horch - Welcome
This is the website of Kyle Horch: saxophonist, musician, and instrumental teacher. Explore here for information about his biography, recordings, teaching work, and projects.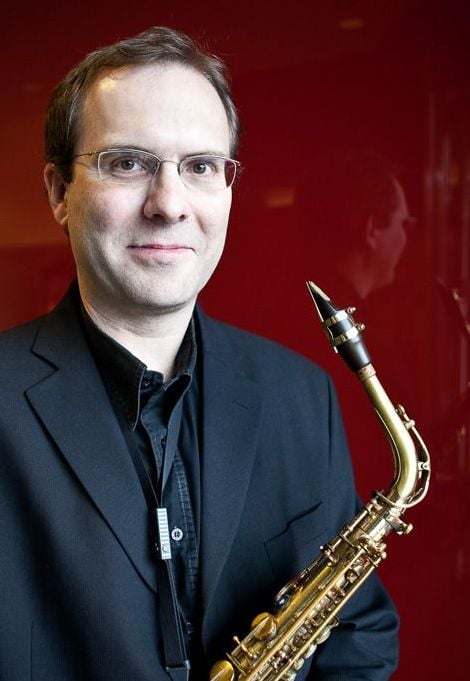 "This is a stunning album." American Record Guide
"Highly accomplished... technical and interpretative talents alike." The Times
"...the striking figure was the saxophonist Kyle Horch, who possesses dazzling technical address..." Financial Times
"On Tuesday night, we were suitably staggered by Kyle Horch's saxophone. I was as impressed by his performance of Michael Berkeley's Keening as I was by the music itself, a passionate lament that gets close the heart of saxophone character." Country Life
"...hauntingly beautiful... electric and superbly executed... exciting and dazzling display of technique and colour... Kyle Horch has given us a unique series of concerts and a unique opportunity to experience the range and versatility of the saxophone and its repertoire. The informality, warmth, the artistry of presentation and performance have given great pleasure in all five concerts..." Clarinet and Saxophone Society of GB Journal
Music festival and summer saxophone course at MusicFest Aberystwyth.
The saxophone course will run ONLINE again this summer, on 2nd-3rd-4th August 2021. Further information here.